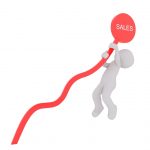 Ancestry

"Cyber Sale" – Check the site for details ancestry.co.uk/ currently £49 Plus Shipping. Offer ends 29 November 2021 11:59pm
Check at Amazon as deals there also and they may exclude shipping – Currently £49, no shipping for Prime members.
23andMe

Sales on their Ancestry +Traits test and the Health + Ancestry test
Note that 23andMe now offer UK members their 23andMe+ Service, this includes additional health reporting (currently £19/year – no discounts). Limit 3 kits. Offer ends 29 November 2021
Check at Amazon who also sell 23andMe but currently showing at full price
MyHeritage

"Black Friday DNA Sale" – kits are £39 and free shipping if buying 2 or more kits.
Sales ends "soon"
Family Tree DNA (ftDNA)

Various Black Friday sale prices on Family Ancestry ("Family Finder" Autosomal DNA test), Maternal Ancestry (mtDNA), Paternal Ancestry (Y DNA – biological male only test)
Note: prices at ftDNA are USD
Y DNA sale (Paternal Ancestry). Note this is the surname line, the unbroken patrilineal line. https://www.familytreedna.com/products/y-dna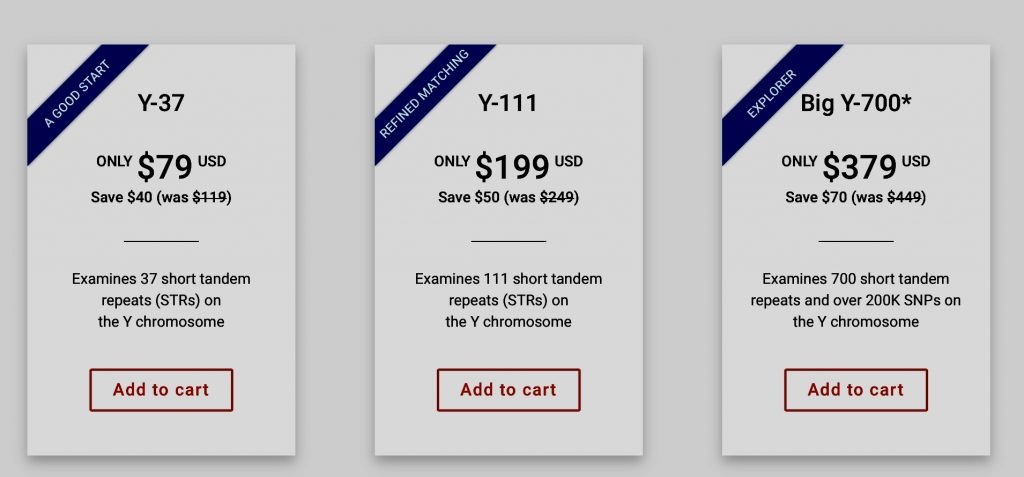 Bundles at ftDNA https://www.familytreedna.com/products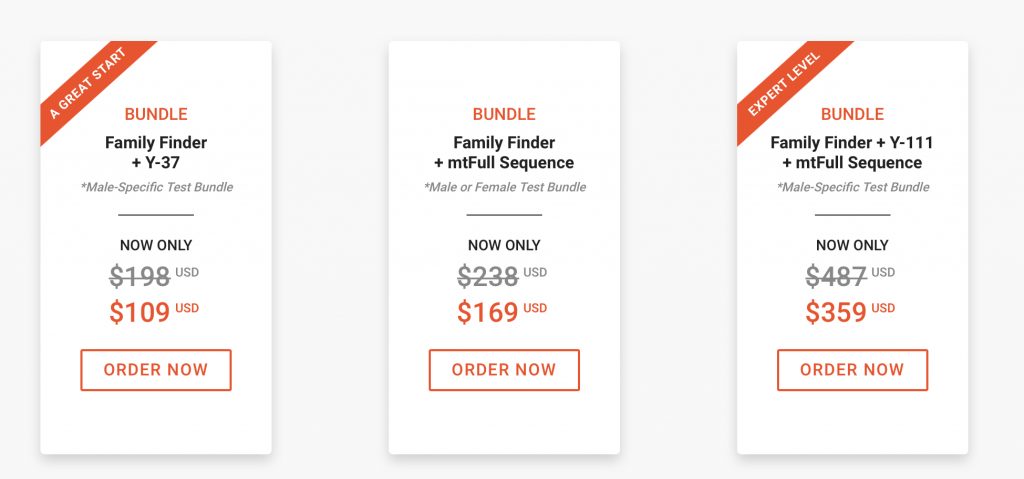 Upgrades at ftDNA. If you've already purchased at test, then you can upgrade it to an additional test without sending a new sample in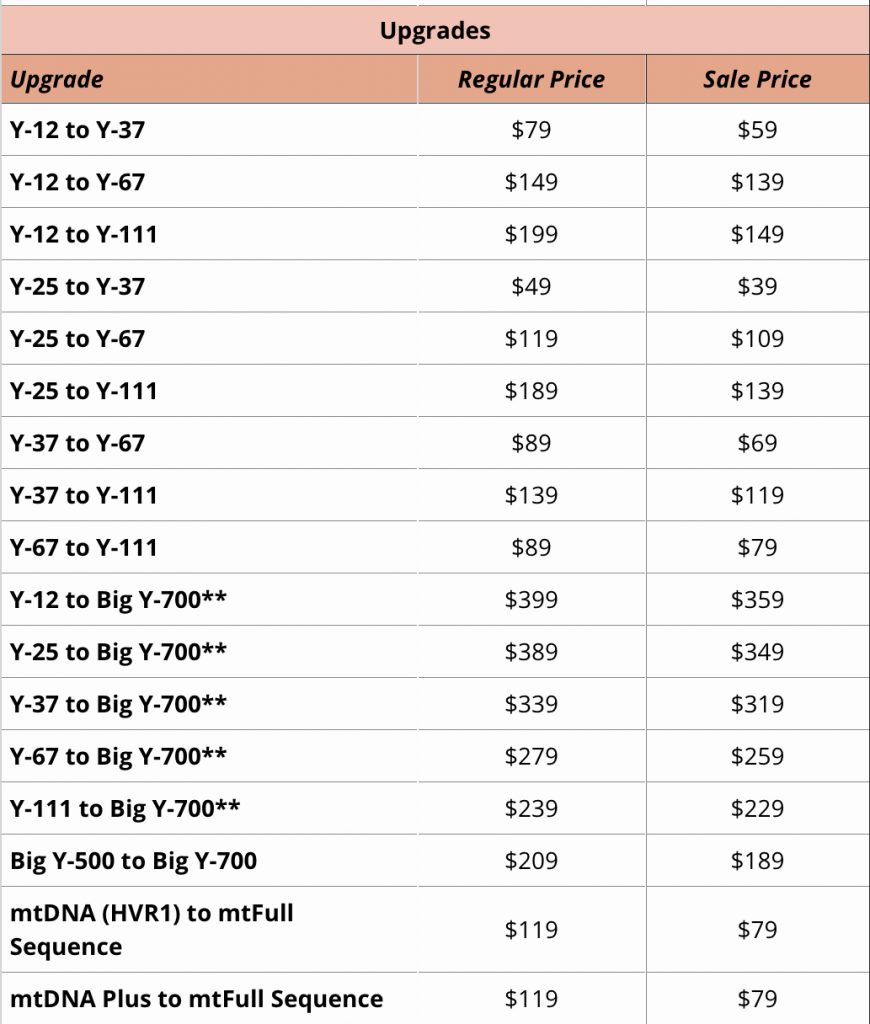 Note: All prices at ftDNA are in US Dollars

Send to Kindle